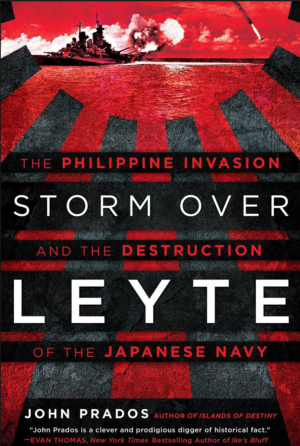 Last month, NIP jointly sponsored a talk by renowned naval historian John Prados at the International Spy Museum. Courtesy of the Museum, the entire talk about John's new book is at this YouTube link:

https://www.youtube.com/watch?v=UZ9ugX1PtK0

It is fascinating stuff- the critical turning point in the strategic conduct of the end-game of the Pacific War. There is more fascinating material about the command relationships between FDR and his commanding

General (Douglas MacArthur) and Admiral (Chester Nimitz). There are some additional insights into JICPOA and FRUPAC's involvement in the final strategy, something in which NIP founder RADM Donald "Mac" Showers was intimately involved, and whose recollections contributed to the rich texture of John Prados account. Naval Intelligence was never as visible or critical to the eventual successful prosecution of the war.




- Ed.